Ekidna
Ekidna's lab-on-a-chip technology is a game changer for the cannabis industry. For Ekidna to stand out, they needed a look and feel that represented their forward-thinking company. We brought their brand to life with colour palettes and design that cuts through the noise, influences shareability, and attempts to live in the minds of viewers.
Corporate identity
Brand photography and video production
Packaging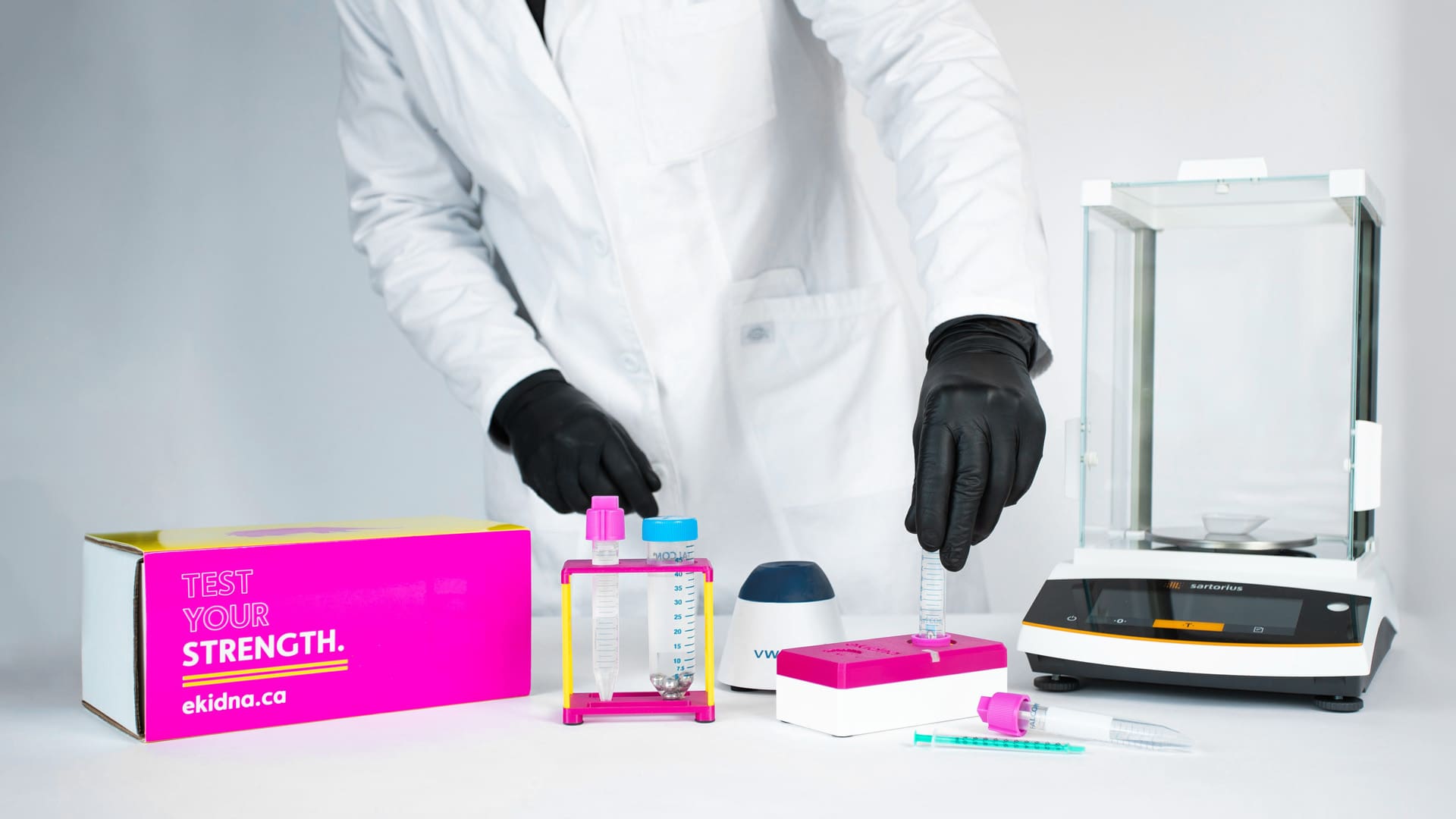 Interested in working with us? Let's talk.
If you want to learn how we can champion your brand and get you the best
possible results, reach out — we'd love to hear from you.