Ekidna
Ekidna's lab-on-a-chip technology is an absolute game changer for the cannabis industry, leading the charge with an innovative device and accompanying software that saves a significant amount of time and operating costs for licensed cannabis producers. This concept alone allows Ekidna Sensing to stand out, so their brand needed to as well. They needed a look and feel that represented their forward-thinking company. That's why we brought their brand to life with vibrant, playful colour palettes and designs that cut through the noise, influence shareability, and firmly live (rent-free) in the minds of viewers.
Bold, in-your-face brand identity that stands out
Sleek brand photography and video production that showcases the unique product design
User-friendly and eye-catching product packaging for a seamless experience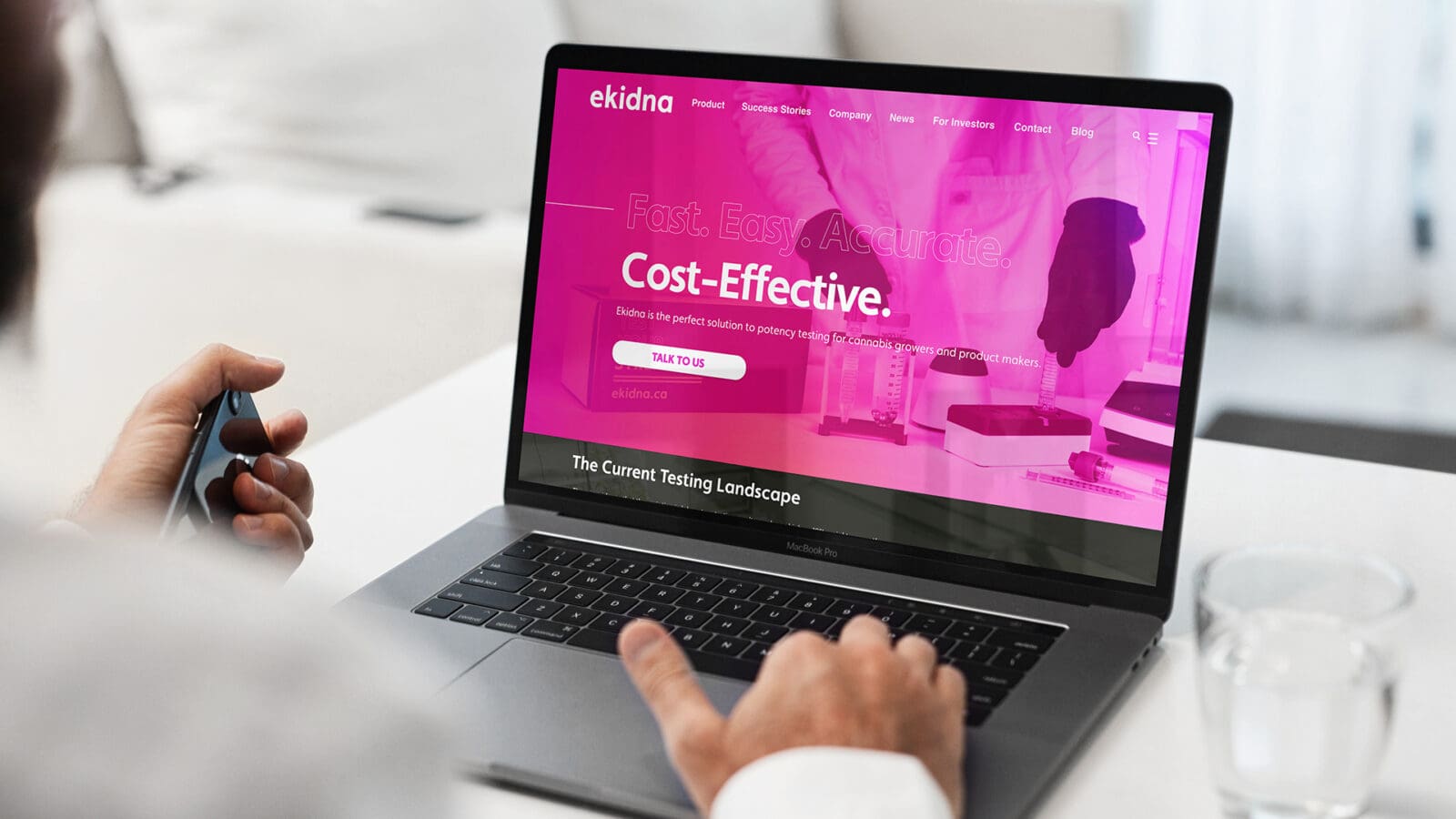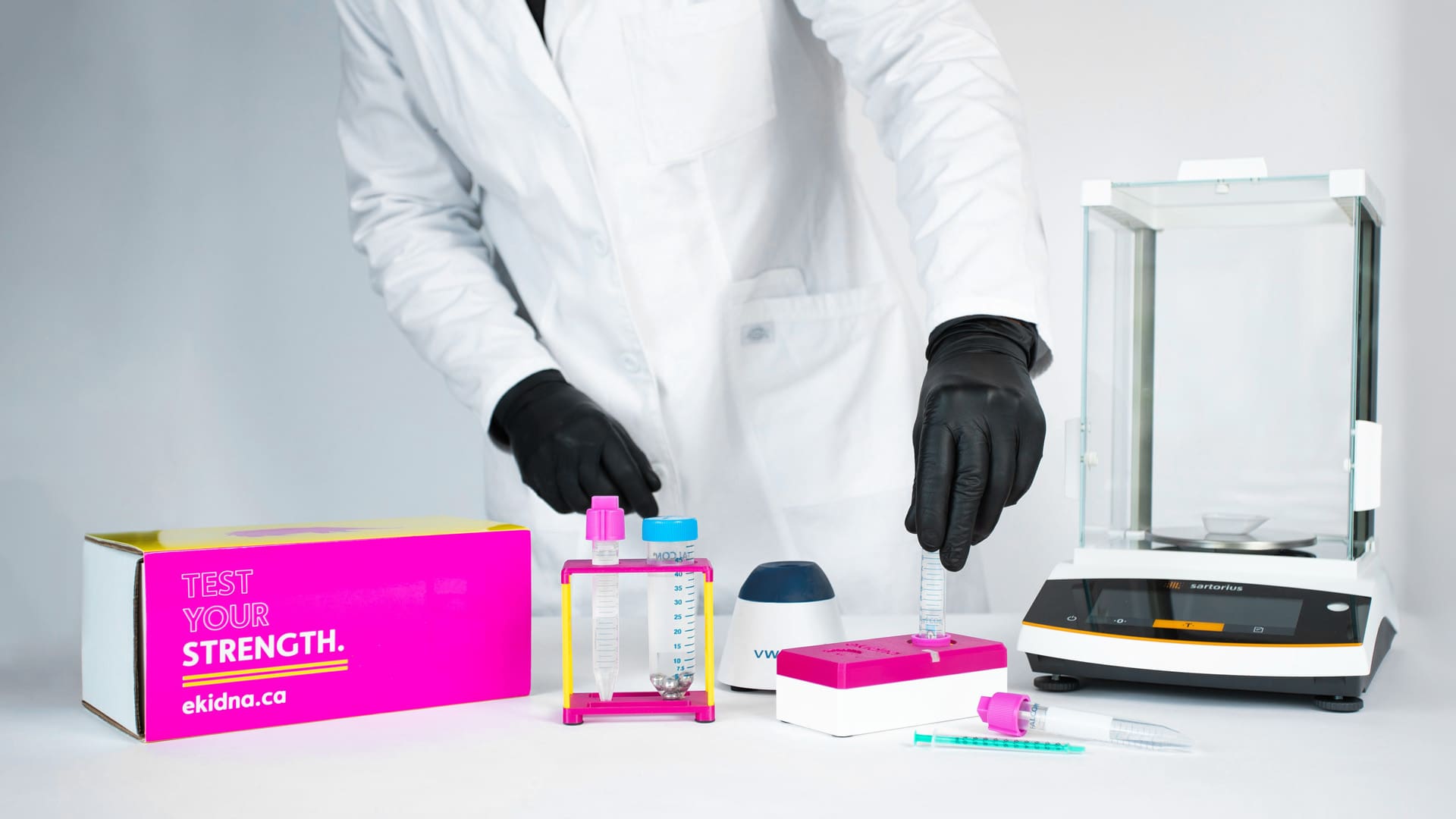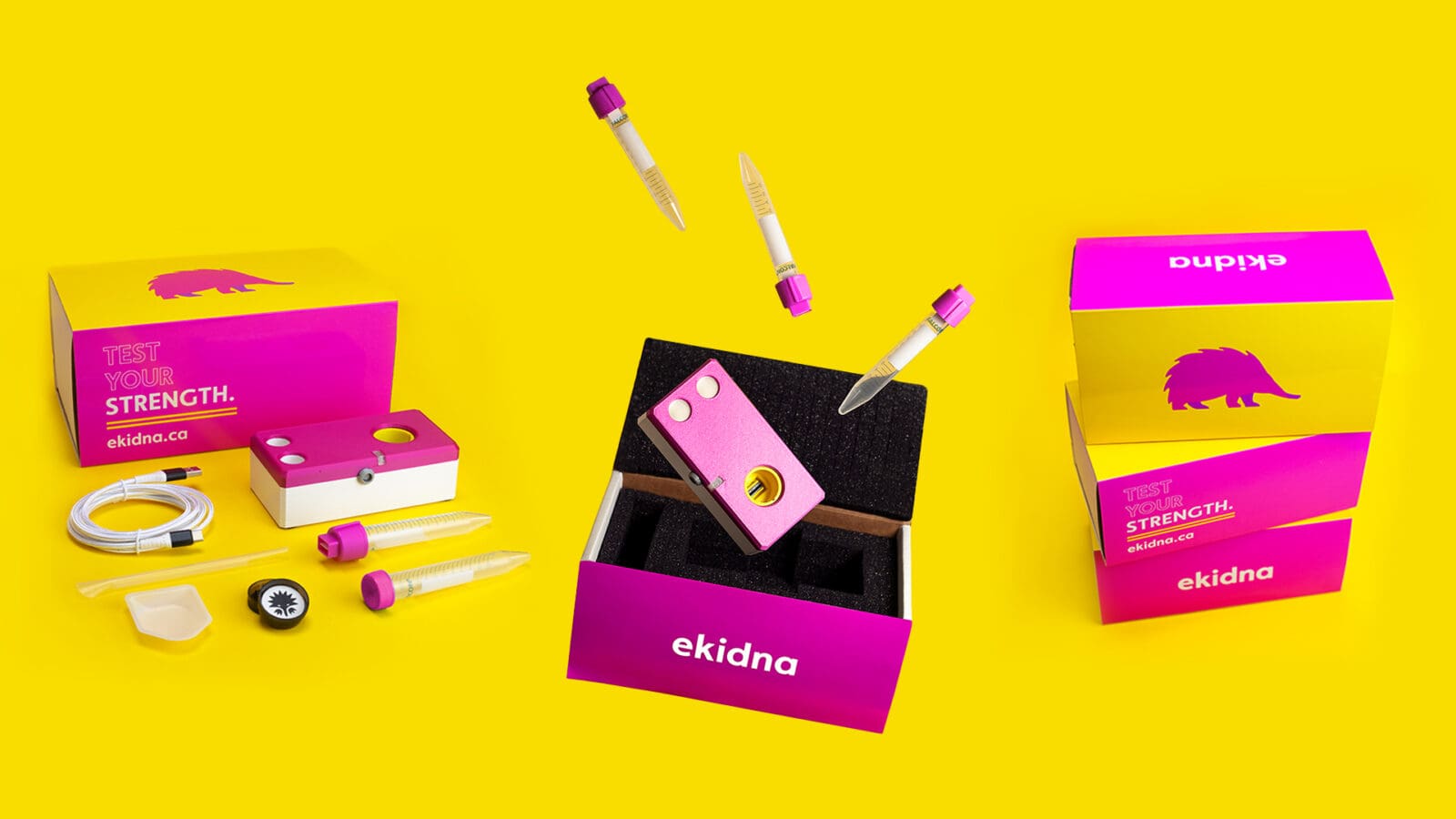 Interested in working with us? Let's talk.
If you want to learn how we can champion your brand and get you the best
possible results, reach out — we'd love to hear from you.